Ultimate Alignment – 1 to 1 Programme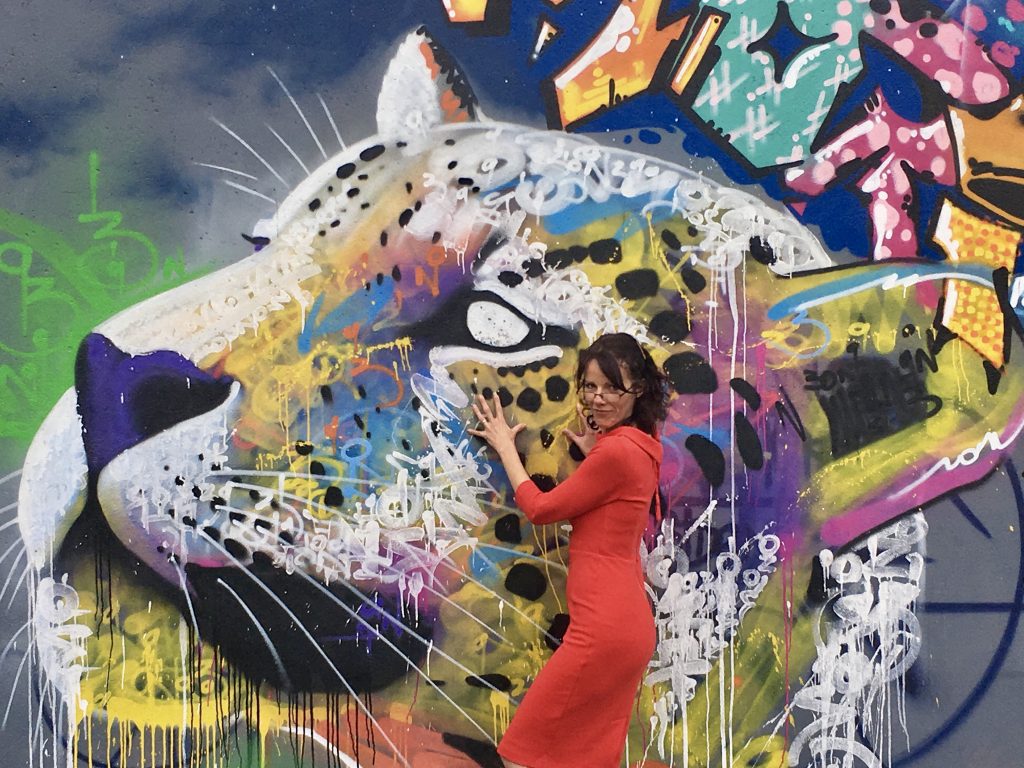 Ultimate Alignment
1 to 1 Coaching Programme
for Female Entrepreneurs & Coaches & Women on a Mission!
Align your empowered masculine & feminine energies to
unleash your self trust, inner authority & true desires!  
This programme is for you if you are experiencing any of the following:
Frustration & despondency in relation to your business.
A gap between the success you want and your current situation.
Doubt and indecision about what you should be doing next in terms of business strategy.
Dips in confidence relating to putting yourself 'out there' into the market place or in relation to your ability to succeed.
Feelings of overwhelm and exhaustion.
Inability to really trust yourself & the continual looking outside of yourself for the next strategy or training.
Who is this programme for?
Female entrepreneurs either starting up or with an established business
Female coaches who are unclear on their niche, message or want to attract more clients
Female coaches undergoing certification with CTI and who would like support through the certification process
My experience in running a coaching business has shown me that trying to follow other coaches in terms of what they are doing strategy wise, usually does not work. Bits and pieces of what they say might resonate and may be appropriate at different times, but when we just follow them blindly and fail to trust our own intuition and desires, this is a sure way to greater frustration and unfortunately limited success.
This programme is designed to:
help you know the difference between your wounded masculine and empowered masculine energies so that you can work from a place of true desire as opposed to all the 'should's. In this way you will really get aligned with your inner most desires when it comes to your business, so that you can market and 'sell' yourself from a position of strength, passion and confidence.
help you honour your true empowered feminine not just pay her lip service. This will help you transform the inner voices of both the victim (wounded feminine) and the critic (wounded masculine), who together keep you playing it small and convince you that you are not enough to achieve what you want.
help you transform any feelings of doubt, despondency and anxiety and retrain yourself to feel consistently confident about where you are heading in your business.
help you trust yourself more than you ever have before so that you know exactly what you are willing to tolerate from others and yourself (in terms of your inner voices)
help you align strongly with your message (if you are at this stage), to really own this message and feel passionate about sharing it.
By the end (if not before):
You will be standing tall, shoulders back, head held high,
owning your worth, having strong internal
& external boundaries for yourself.
You will be a woman on a mission!
What I will do for you
smell a rat, if I feel you are hiding the truth from yourself about what you really want
offer you ongoing support so that you feel deeply heard, seen & understood
see your brilliant self and help you step up with confidence and shine
challenge you to overcome your fears and take the steps, which will transform your relationship with yourself and your business
help you retrain your body and how you feel with powerful somatic bodywork
support you with the gentleness & validation needed to transform more vulnerable parts of you that do not respond to being challenged
Your Coaching Programme includes:
1 x 90 minutes 1 on 1 coaching call
8 x 60 minute 1 on 1 coaching calls (over a period of 4 months)
Facebook messenger / whatsapp access to me for extra support throughout
An accountability partner who will champion you all the way
What I will ask of you:
Before each call you will complete a preparation form so that we have a clear agenda for our session.
I will ask you to check in with me to let me know how you are doing, this is intended to help you feel supported and also to help give you the accountability, which will encourage you to keeping taking those crucial steps.
Investment:
€3549 payable by Paypal (secure your place with a $400 deposit)
Or €3700 payable in 2 instalments
Ready?
Book your 45 minute discovery call (you will receive a questionnaire to complete and return before our call) below or send me an email.