VIP Retreat For You!
VIP Retreat
Dates & Prices
What's Included?
Accommodation
Our Team
'VIP' Individual Coaching & Yoga Intensive Retreat Break for You!
A 2 Day, 3 Night retreat for just you!
In the picturesque village of Samoens, Haute Savoie – the only French mountain resort listed as a national heritage site.
This is an opportunity for you to get away from the hustle and bustle of your work and enjoy some pampering and well-deserved 'me-time'. You will be staying in luxurious boutique accommodation located in a stunningly beautiful and healthy environment.
Here you will have the full attention of your own personal coach, yoga teacher and massage therapist who will do their very best to ensure that you leave you feeling revitalized, energized, inspired & clear about your next steps once you return home.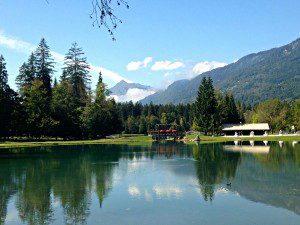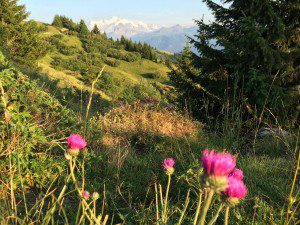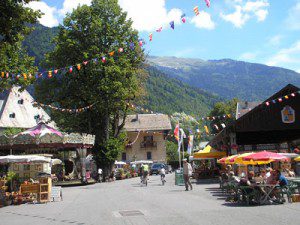 "It is a real mind, body, heart experience…..
There is something on the retreat to nurture all the aspects of the whole person. Beauty, nourishment, time and touch. Thank you!!"
Suzanne, Scotland.
"A fantastic retreat in beautiful surroundings, with pampering…….,
relaxation, self-exploration and lasting revitalisation. Michele is warm-hearted and easy to open up with. She is encouraging and accepts you for who you are!"
Suzanne, Norway
My VIP retreat break is designed to help you……..
Get aligned with your true desires, what you really want in any area of life.
Understand what patterns of thought and behaviour have been getting in your way so far
Connect with your resourceful, strong and confident selves that will help you take the necessary steps to creating what you want in your life
Be able to enjoy increasing feelings that life is supporting you and that you don't have to hustle to get what you want
Feel relaxed, recharged and pampered
Be able to access greater feelings of balance, happiness & aliveness
Learn how to get aligned every day and be able to deal with the ups and downs with more ease and less struggle.
Private Coaching Sessions
Before your retreat you will have a 1 to 1 coaching session with Michele to help you get clear about what you would like to focus on during your retreat, your goals, your values and your desires.
Each day you will have two private coaching sessions with myself (1 x 90 minutes, 3 x 60 minutes). The sessions will give you the opportunity to take stock of where you are right now in your life and to celebrate what is working as well as explore areas of your life you would like to change or improve.
I will help you to get to the bottom of what has been holding you back from creating or attracting what you really want, whether it be a more fulfilling career, a new relationship or an improved one.
I will also help you reconnect with the resourceful, confident and positive parts of you, the parts that know life is too short to settle and that will help you stay committed and strong on your path to follow!
To help you keep on track with any changes you would like to make once you return home, you will have access to a follow-up Skype coaching calls (60 minutes), also included as part of the retreat price.
The Yoga and Meditation
Enjoy two morning yoga sessions to replenish and revitalise!
Your sessions will be led by Yoga Alliance certified teacher Julia Barnes (co-founder of O Yoga ).
Julia will adapt your sessions according to your fitness level and capability. She can make it as dynamic and invigorating as you wish or on the other hand you may like to enjoy something slower and more restorative.
If you would like additional yoga sessions in the afternoon these can be arranged (extra cost).
How do I know if this is for me?
Participants on this individual VIP retreat generally arrive looking to address certain issues in their life, from work life balance to relationship and career issues. There is a desire to feel more aligned with who they really are and the way they really want to live their life.
We aim to provide you with the support, understanding and empathy to help you feel seen and heard. Together we will look at areas which might not be working as well as you would like them to.
There will also be an emphasis on celebrating what is working (something we rarely stop to do!) and learning to be kinder and more accepting of yourself as an individual, which is key to helping you transform current situations that are not working.
Before booking I recommend that I speak to all my clients via Skype so that you can discuss your requirements and your situation in full. This will help you get a better sense of whether this retreat break is for you.
I recommend…. an open and curious mind and a desire to want to learn more about yourself,
I find that…. every individual leaves feeling inspired, excited and with a greater sense of strength, confidence and self acceptance, as well as a clearer idea about their next step(s) in living a life that feels true to who they really are.
Other activities:
The French Alps are a beautiful and inspiring location for a weekend getaway.
The fresh clean alpine air and peace and quiet is a wonderful recipe if you would like to feel refreshed and relaxed.
You may choose to completely relax and get stuck into a good book, take a nap or if you are feeling more energetic you may like to go on a walk along one of many of the great trails.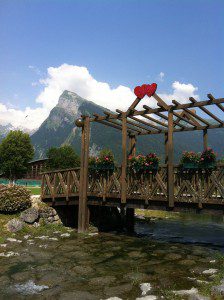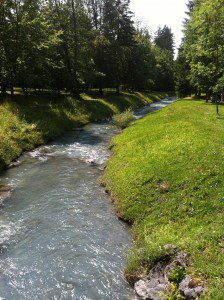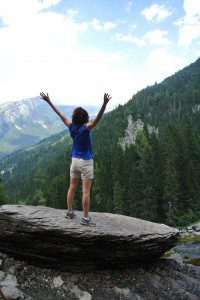 Dates:
Please enquire and let us know if you have a particular date in mind.
We will then check our accommodation for availability.
Prices on this page relate to the period January 2017 – end April 2017
Price

Midweek

€2429
in an ensuite room at Villa Rose.
Weekend (Fri-Sun)
€2929
in an ensuite room at Villa Rose.
Enquire
Includes accommodation, coaching, yoga classes, breakfast & evening meals, a return airport transfer from Geneva and a full body massage. Please see 'What's included' above for more information.
This retreat is all about you!
Our aim is that you leave feeling completely rejuvenated but also with a new outlook on yourself and what you want from your life, one that will stay with you for a long time to come and one that will help you make positive changes in areas that you have previously felt held back in.
Your 3 night stay includes:
3 Nights accommodation in an ensuite bedroom at the luxury boutique hotel 'Villa Rose' in the centre of Samoens.
1 Full body Massage.
2 Yoga & Meditation sessions (optional).
1 x 90 minute morning coaching sessions;  3 x 60 minute (1 x morning & 1 x afternoon coaching session over the 2 days).
1 x 60 Minute Coaching Introductory Coaching Session with Michele to help you get clear on what you would like to focus on during your stay.
2 x follow up 60 minute session via Skype after your stay to help you stay focused & motivated in making any changes you want in your life.
3 Breakfasts, 3 Evening meals with wine.
A transfer to and from Geneva Airport (1 hour).
Free time in the afternoon to relax, take your massage, or go for a walk in the beautiful surroundings.
Taking some time out to relax and recharge is made so much easier when you are staying in accommodation which is luxurious, stylish and has everything you need.
Your accommodation for your VIP Yoga and Personal Development break will be at the luxurious 'Villa Rose' in the picture postcard village of Samoens (1 hour from Geneva). You can
read more about the hotel here.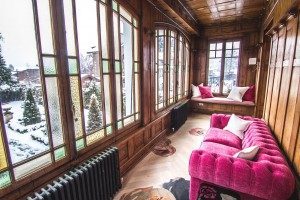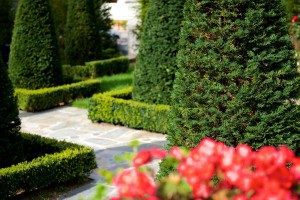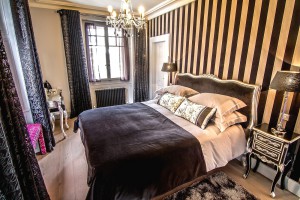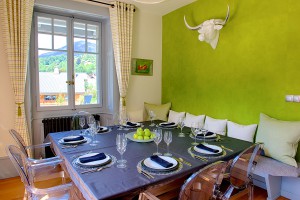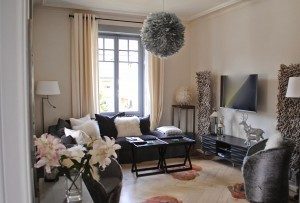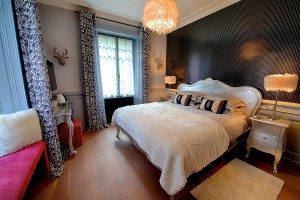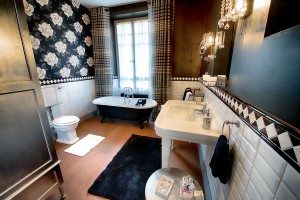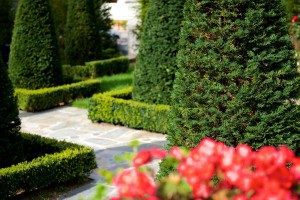 Hi, I am Michele and I have lived in Samoens for 9 years. I am a Co-active Professional Coach (CPCC), fully certified through the ICF (International Coach Federation). I am also an Imago Relationship Facilitator and specialise in working with professional women who want to enhance their working life or their relationship.
Please click here to read more about Michele
Originally from Scotland, Julia fell in love with yoga while living in New York. She is co-founder of the studio O Yoga in Lyon, and teaches vinyasa and prenatal yoga in Lyon and Haute-Savoie. Living in the Alps, Julia is passionate about movement, whether it's yoga or roaming around exploring her mountain home.
Julia's approach is playful yet thoughtful, combining a creative flow with a focus on alignment and mindfulness, that invites us to find space, freedom and joy for ourselves. She loves sharing how we can use our practice as a source of nourishment, self discovery and transformation.
You can see more about Julia on her website http://yogajulia.com