Ultimate Alignment Group Coaching Programme for Women
Ultimate Alignment
Group Programme for Women

This programme is designed to help you to:
Give yourself permission to connect fully with your true desires and get more focused about what you would like to create & attract in your life.
Align your professional & personal lives to achieve more aliveness, abundance and to live with more ease and flow.
Align consistently with your ability to trust yourself and learn how to let go & open yourself up to the possibilities that await you in our benevolent universe.
Gain increased confidence in relation to prioritising yourself and making decisions that align with your vision rather than giving in to the pressure of continual hustling to get things done and get what you want.
Who is this programme for?
Career women working full or part time who want to: feel more inspired and fulfilled; to lead more strongly; to gain promotion into a more satisfying role; to start to move away from their current job and explore other options.
Female Entrepreneurs who have their own business and want to achieve more success and feel more organised, on purpose so that they can see a clear path ahead.
Women who have taken time out from the workplace and want to get inspired and start a new project.
Women who are looking to experience greater satisfaction and fulfilment in the area of relationships
What's Included?
4 Group Sessions, every Tuesday starting 6th July 2017 – 90 minutes per session
Intimate group – 4 spaces available
1 x 60 minute private starter session with Michele (1 to 1 via Zoom), to get clear where you are right now and where you would like to be at the end of the programme.
1 x 60 minute follow up session with Michele 1 month after the programme to check in with how you are doing.
Investment
£497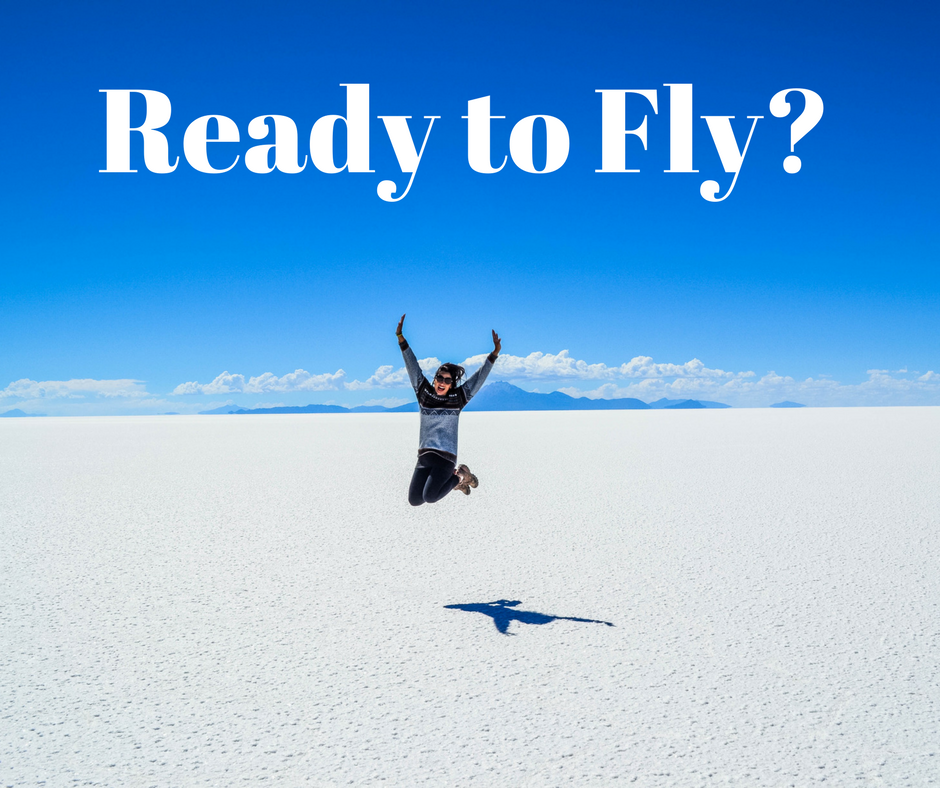 What this programme is not!
This programme is not aimed at making you feel under pressure to make a drastic decision and leave your current job or your relationship (unless you want to of course)
This is about seeing yourself on a journey and setting achievable goals, which will give you the momentum and success you need to move towards your bigger goal.
If you are finding yourself getting caught up with what others are doing or what others have achieved and this leaves you feeling despondent,  indecisive and confused about how to get to where you want, then this group programme may be exactly what you need.
Next Group Programme Starts:
Tuesday 6th July 2017 at 6:30pm UK time.
Investment
£497 payable by bank transfer.
Rough Outline of Group Coaching Sessions
Session One – Align with your true desires
Align with one of your true desires, get super clear with your why and your vision.
How to align with your elevated emotions and attract more of what you want in work, love & play.
Session Two – Developing Your Self Trust & Intuition
How do we know when we can trust ourselves? What to do when we are finding it hard to make a decision about moving forward.
Session Three – Step into Your Power
Strongly connect with your inner power, know how to access this when you need it.
Building your team of internal allies
Session Four – Self Compassion & Transforming Your Relationship with Your Neglected Selves
Understand the intentions & messages of the parts of you that create anxiety, self doubt and judgement.
How to develop and practice self-compassion to shift you back into alignment
At the end of each session homework will be set and accountability check-ins arranged with buddy (see below)
Everyone will have a buddy (someone else in the group) for accountability purposes and you will be responsible for checking in with each other on a weekly basis to encourage and support each other to keep holding up your vision.