Therapy and Counselling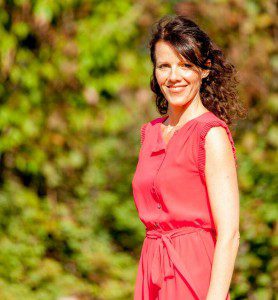 I offer therapy and counselling sessions for individuals and couples who are experiencing issues such as anxiety and depression and relationship problems.
My work is brief solution focused and aims to help individuals work towards a particular outcome and equip them with tools and strategies that they can employ to help them transform the way they relate to their issues and cope more effectively with stressful situations or difficult emotions.
I offer my clients:
Contemporary Psychotherapy – which incorporates somatic body work to release hidden conflict, that tends to reside in the unconscious and focuses on the re-integration of parts of the self that have been neglected or disowned over time. This highly effective technique encourages self acceptance and compassion and incorporates different styles of therapy, keeping up with modern trends in psychotherapy as well as the latest research in neuro-science.
Imago Relationship Facilitation for Couples – which focuses on helping couples to improve their communication and gain a greater understanding of themselves and their partner in order to dissolve conflicts and develop the ability to be more compassionate and empathetic.
If you are interested in more of a Life Coaching approach please see my other pages – this maybe you if you are feeling unfulfilled in your career or business and would like to focus on how you can move towards your desired outcomes.
My Qualifications:
I am a fully certified Co-active Professional Coach and trained with the prestigious Coach Training Institute (CTI). I have also achieved accreditation by the main organising body of coaching, the International Coaching Federation (ICF).
I am a fully qualified Imago Relationships facilitators, which enables me to work with individuals and couples.
I am also a Contemporary Psychotherapist trained by Beeleaf, London.
Session Details
Therapy sessions – the first session is 90 minutes with following sessions being 60 minutes. All sessions are €90 with discounts available for block bookings of 6 sessions.
For couples sessions are 90 minutes and cost €90
These can take place at my home in Samoens, Haute Savoie, France or via Skype in the comfort of your own home.
If you would like to book a session you can do so on the following scheduler:
90 Minute Session
Schedule Appointment
60 Minute Session:
Schedule Appointment