About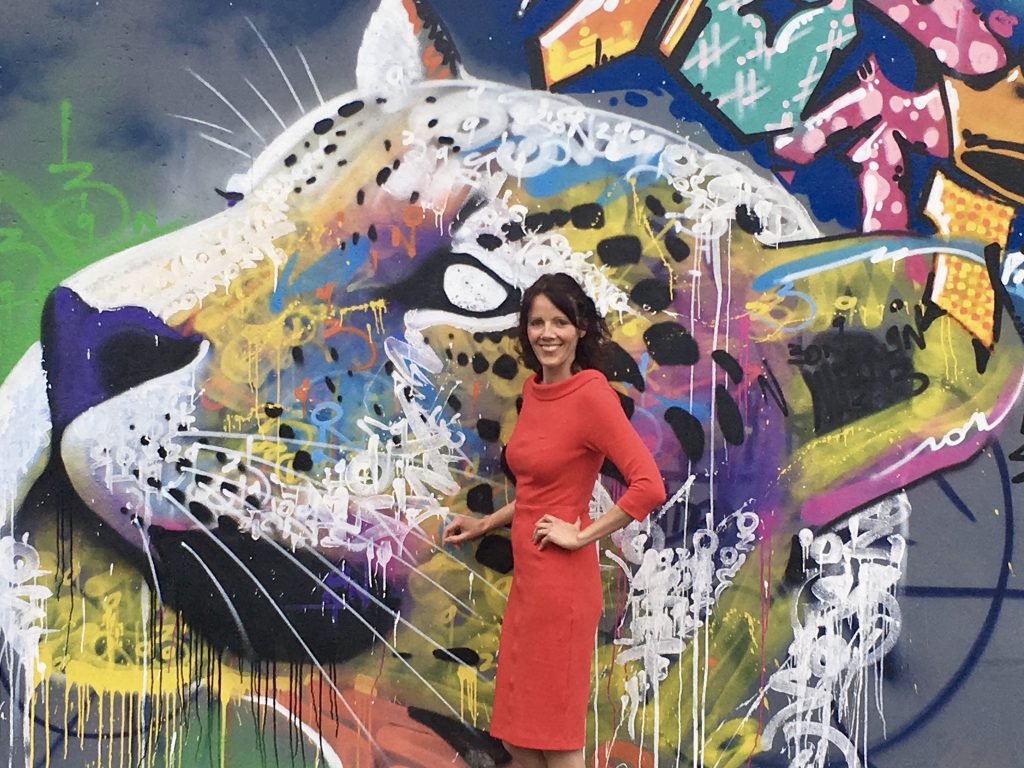 Welcome
I spent 12 years in a career that didn't set me alight.
I knew in my heart it wasn't for me for a long time, but didn't know how to even start looking elsewhere.
Although the job had its good points (great colleagues and the money wasn't at all bad) I often felt exhausted, overwhelmed and uninspired.
I think deep down I knew that I would get out at some point.
Not ignoring my feelings was the thing that actually helped me make the change and start the ball rolling in a different direction.
I left my teaching job in 2007 and took the brave decision to move abroad and set up a business with my husband in the French Alps. We decided that we would try this out for 5 years knowing that it was only a stepping stone and the first step towards finding a career I really loved.
One week before the 5 years was up, we sold our ski chalet and this left me free to fully embrace the coaching career I had started whilst we were running our business. Coaching was something I had grown to love,  but I had no idea if I could really make things work from a financial perspective.
At first I took on other jobs but often they ended up exhausting me and again I didn't find any fulfilment or meaning from them. I have always been a great believer in the idea that life is not meant to be a continual struggle, yes of course there are up's and down's but not all that pushing, forcing and stressing!
Each time I decided to follow my feelings I would let things go that were not serving me or my well-being life seemed to get easier and more enjoyable. As time has gone on I learnt to let go, stop hustling and and trust that I could live life on my terms.
Other things about me:
I am an INFJ (for those of you who know the Myer's Briggs Personality typing). I love deep and meaningful conversations and crave time alone to recharge.
Before I left my teaching career in the UK I left a long term relationship a few months before the wedding (again as a result of following my feelings). This decision opened up the possibility for me to meet my husband and today my marriage is probably the area of my life I am most proud of.
My strongest qualities are determination, optimism and compassion and I would love to help you align with your own inner guidance to help you create and attract the life, the career and the relationship you yearn for and deserve.
My work is in helping you to reconnect, allow and embrace your feelings, especially the really good ones.
Because when you give yourself permission to feel the high vibration, elevated emotions you start to retrain your body to know a different outcome.
You also stop looking outside of yourself for the answers, which is just a recipe for self doubt, confusion and a feeling of hopelessness.
When you start to realise that you have all the answers inside of you and that it is okay to take your time and honour how you really feel, life actually begins to open up and becomes more magical.
You start to create and attract a career and work situation that are far more fulfilling and rewarding.
Taking responsibility for yourself and your emotions will be the best thing you ever do.
It will move you beyond your body's addictive patterns as well as past the old limiting beliefs and behaviours that leave you buying into society's ideas that tell you you need to conform, fit in and hustle to get what you want.
This is your license to create something beautiful for yourself.
I'd love to get to know you
If you feel like you would benefit from working with someone who will have your back and challenge you to step up and create the work life that helps you feel truly alive & abundant, email me or book your complimentary 30 minute consultation
What I will offer you:
SUPPORT – I am genuinely invested in and caring with my clients. My aim is to create a true partnership of support.
COMMITMENT – I bring enthusiasm, inspiration and a commitment to seeing you step into your power and your brilliant self.
CHALLENGE – I challenge you to connect with your own brilliance and transfer this into confidence in creating the relationship you really want. I will also challenge you to see where you are hiding the truth and coming from your inner victim.
COMPASSION – I will help you see the parts of yourself that are in need of compassion, love and understanding. A single act of self compassion can ignite huge change.
SAFETY – I offer a safe, gentle space for you to explore what you want and who you really want to be in your relationship.
I use a combination of somatic bodywork coaching and psychotherapy skills and tools. To sum this up simply, my coaching will call you forth into being the person who is committed to living life in the way you truly desire. My psychotherapy will enable you to understand and transform your relationship with the parts of you that have been holding you back up until now.
I bring to our relationship 7 years experience as a fully Certified Life and Relationship Coach for Women (CPCC, ACC).
I have been trained as a Co-Active Professional Coach by the prestigious Coach Training Institute and am fully certified by the International Coach Federation. 
I am an Imago Relationships Facilitator trained through Imago Relationships International and am currently in training to become a psychotherapist with Beeleaf Contemporary Psychotherapy, London.